>
Mountain Man Pulse Point Cologne or Perfume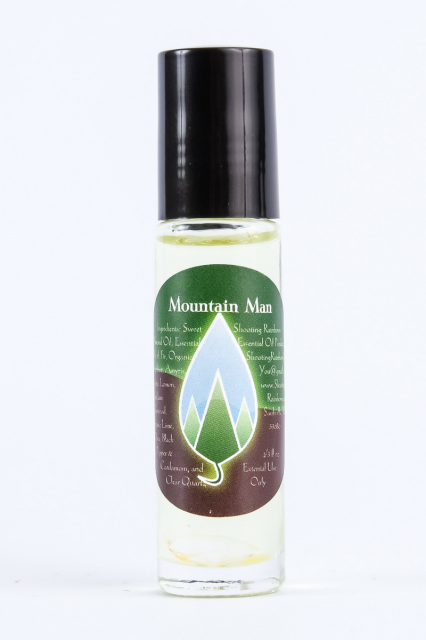 Mountain Man Pulse Point Cologne or Perfume
SKU:
$18.00
$18.00
Unavailable
Mountain Man Pulse Point Cologne or Perfume. Finally, a blend just for him! Though it smells so good, everyone will love it! This rugged blend was engineered to balance Male energies, bring about feelings of confidence, assertiveness, calmness and balance between mind and body.

Ingredients: Sweet Almond Oil, Blend of Pure Essential Oils: Organic Fir, Organic Grapefruit, Organic Amyris, Organic Lemon, Himalayan Cedarwood, Organic Lime, Organic Clove, Black Pepper, and Organic Cardamom, and Clear Quartz.

1/3 fl oz glass roller bottle. Roll on pulse points, such as wrists or neck, or on bottom of feet. For external use only, and please avoid mucous membranes.