>
Inner Child Pulse Point Perfume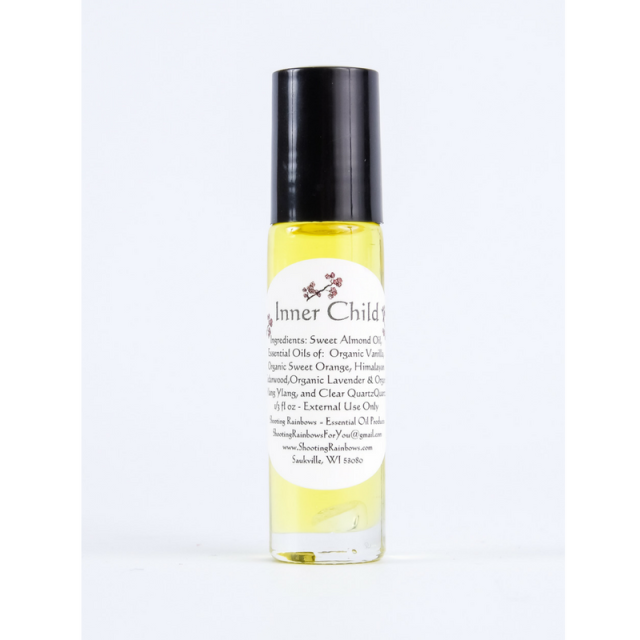 Inner Child Pulse Point Perfume
SKU:
$18.00
$18.00
Unavailable
Inner Child Pulse Point Perfume was blessed to nurture your Inner Child with energies of peace, calm, self-acceptance, and unconditional self-love. Designed to capture the feeling of the most comforting hug that you've ever had. This blend was designed to make you feel completely safe and loved, while being filled with childlike joy and wonder!

Ingredients: Sweet Almond Oil, Blend of Pure Essential Oils: Organic Sweet Orange, Organic Vanilla, Himalayan Cedarwood, Organic Lavender, and Organic Ylang Ylang, and Clear Quartz.

1/3 fl oz glass roller bottle. Roll on pulse points, such as wrists or neck, or on bottom of feet. For external use only, and please avoid mucous membranes.